Project
Project Management and Financial Management Planning Support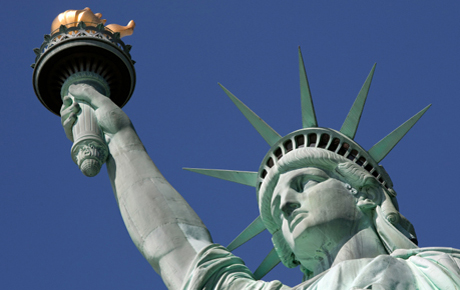 Challenge
The Federal Protective Service (FPS) is a federal law enforcement agency that provides security and law enforcement services at federally owned and leased buildings and facilities. FPS engaged SiloSmashers to provide project and program management support to ensure the effective and efficient management and implementation of the FPS Mission Action Plans (MAPs), a portfolio of internal projects designed to improve operational and financial performance. FPS created the MAPs to focus organizational efforts in addressing recommendations of the Government Accountability Office (GAO). In addition, SiloSmashers provided support for FPS divisions in the areas of Financial Management, Uniform Operations, Threat Management, Administrative Services, Compliance, Strategy and Policy, Program Review and Risk Management.
Solution
Managed the MAPs Program Management Office (PMO).
Analyzed and compiled a Financial Management Performance Dashboard to provide an at-a-glance overview of key financial functions to improve financial reporting.
Worked closely with FPS to identify performance measures and corresponding targets in alignment with strategic goals and mission requirements.
Facilitated a process for expanding the availability of data, which results in cutting monthly processing time by 75%.
Provided standardized financial management processes and tools to support the establishment of a rate structure linked to costs and plans for future years.
Researched an Alternative Funding Model to link key activities to expenses and associated costs, to eliminate budgetary shortfalls.
Results
SiloSmashers enabled FPS to evaluate its operational and financial performance, implement changes, and improve effectiveness and efficiency in its organization. SiloSmashers also established standardized financial management processes and tools to support the FPS mission, ensure integrity of financial data, and support management decision-making.
Client Benefits
Increased program visibility, transparency of reporting, and accountability as a result of progress in MAP areas.
Before automation of the ABC model and SPM template, there was a 60-day lag time in processing monthly information. Processing time was reduced to 15 business days.
As part of the Financial Management Improvement Plan (FMIP), SiloSmashers successfully employed an innovative training approach to presenting highly technical information to FPS regional management staff and other DHS components, which helped trainees learn how to use their financial tools, and increase their confidence in the integrity of their data.
How can we help you succeed?