Reach operational efficiency. We call it Peak Performance®.
Today's leading organizations are no longer willing to spend billions of dollars on multiyear projects that do not meet requirements and must be extended or restarted. They want to evolve from how they have managed operations in the past to how they can optimize operational efficiency going forward.
Corporations and government agencies need the services of companies they can trust to advise and lead them as they:



SiloSmashers breaks through organizational silos to enable effective communications and collaboration and ensure mission success. Organizations can then achieve optimal efficiency, strategically aligned with mission requirements — what we call Peak Performance®.
Peak Performance® brings swift gains to an organization.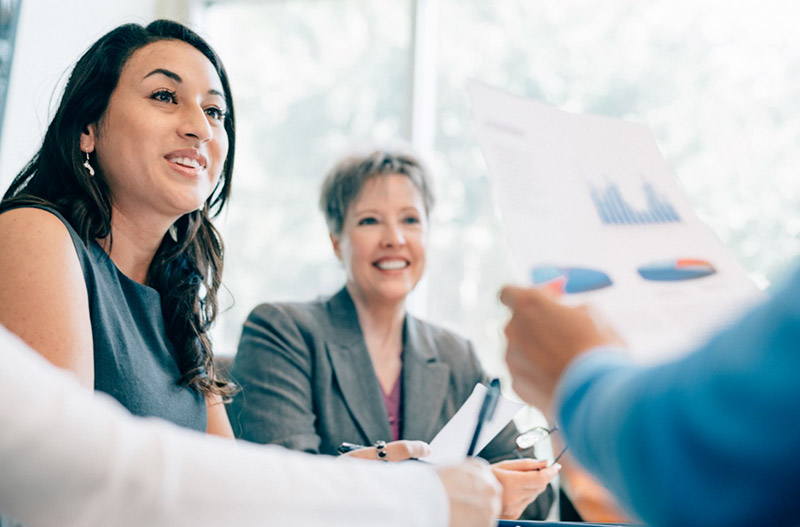 The methodologies provide a new framework for managing programs, meeting workforce needs, and reaching consensus on core organizational issues. But, it is also an approach for the long term — one that generates invaluable benefits year after year.
SiloSmashers brings another kind of value to clients: Trust! Clients trust the excellence of our work, the integrity of our people, and our commitment to nurturing a strong, productive business partnership.
Our values have enabled us to build a highly-respected team of expert strategists and experienced management professionals — drawn from the ranks of government and business — and empowered to deliver the very best services and solutions to our clients.
As a vital part of our service delivery, we create permanent processes and tools that enable corporate and government clients to effectively and efficiently operate, and maintain transparency, accountability, and sustainability.
SiloSmashers has successfully supported enterprises and government agencies for the past 25 years, managing complex, mission-critical programs within and across departments and agencies, with its vast array of program management support, performance management, and cyber security services.
How can we help you succeed?