Performance management is not a success without a scorecard.
At SiloSmashers, we believe that information must be accurate and easy to understand. That's why our data input applications eliminate flashiness or complexity, and instead deliver simplicity and usability. By maximizing the use of existing data formats, we ensure the highest caliber data and dashboards for measuring performance and programs.
Service areas: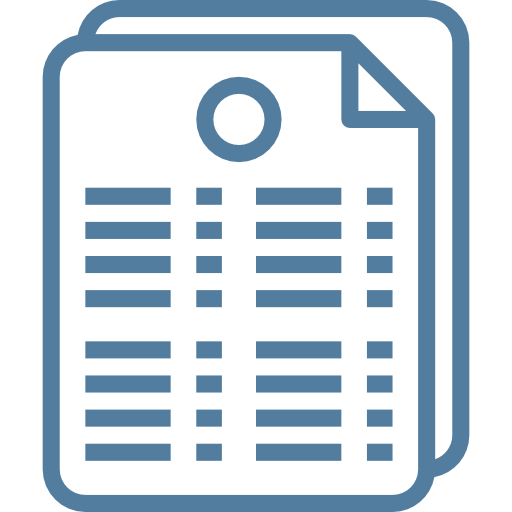 Data Management &
Dashboards
Use reliable performance measurement to justify decisions and improve budgeting and planning.
Performance management is not a success without a scorecard. SiloSmashers builds metrics into every plan. You'll be able to measure performance to document success and areas for improvement.
Reliable performance measurements will allow you to:
Evaluate performance measurement and evaluation

Gather data for collection and analysis
SiloSmashers develops processes to ensure timely, accurate measurements of key performance indicators. You'll gain insight into collecting performance data through our tools tailored to meet your needs. And then you can see the results in clear, insightful reports that turn data into valuable information.
Improve program management with real-time data and reporting.
SiloSmashers provides a suite of tools that track, trend, and report to management teams and key decision makers the performances of their service offerings. The tools track metrics, including:
Deliverable submission and approval performance

Financial management, including invoices and status of purchase requests
Get the right data at the right time in the right format.
Your business can't operate without data. But out-of-date or inaccurate information can be worse than no data, presenting the very real risk of making ill-informed business decisions that could hinder your organization's success.
SiloSmashers offers a timely view of your organization, including:
Decision support dashboards and performance metrics

Data standardization, mining, sharing, and verification

Information management and coordination
Easy access to reliable information and data allows government and corporate leaders to make critical decisions quickly. But getting the right data into storage is not enough. SiloSmashers Decision Support Dashboards make it easy for staff members, managers, and upper-level decision makers to access the detail they require in way that is easy to understand. Data is also tailored to users' specific jobs.
Make smarter decisions with better data.