Technology Business Management (TBM), a peak performing solution for breaking through the silos of finance and IT.
Harness IT as an enabler to business outcomes, not merely a cost center

Shift IT to an organization driving power and a strategic dialogue about IT investments

Gain an understanding of your total cost of IT

Foster creativity, empower innovation, and collaborate

Move IT from a project focus to a product delivery focus

Focus on intelligent analytics of the entire IT spend
Allow SiloSmashers to help you build and operate a TBM performance approach and TBM Office (TBMO). Our certified TBM Analysts will help you manage the IT spend, increase transparency and collaboration, and achieve Peak Performance.
Success in action
See how SiloSmashers helped the EPA in their implementation of TBM to provide an analysis of the costs and value customers receive from the IT services of the CIO. EPA is one of the leading agencies implementing the TBM taxonomy.
Capital Planning & Investment Control (CPIC)
Control your IT investments through timely reviews and analyses.
Capital Planning and Investment Control (CPIC) is the process of prioritizing and managing potential IT capital investments in your enterprise. SiloSmashers provides the capabilities needed to improve and manage CPIC, which is sometimes referred to as IT governance. With our CPIC specialists, you can: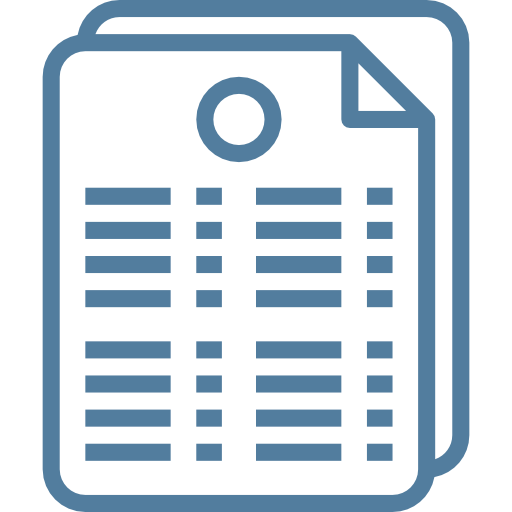 Plan: Build the business case

Select: Create a project portfolio

Control: Manage IT projects

Evaluate: Review lessons learned
Ready to break down organizational silos?